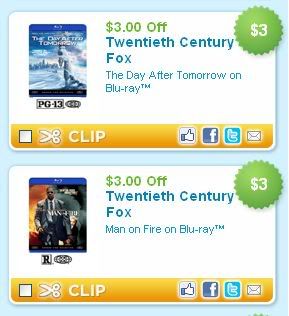 $10.00 for either of these movies
Makes these movies on $7.00 for Blu-Rays!!!
Click on the coupon above, type in 28352 if you don't see these under your own zipcode, click on Home Entertainment on the left, then clip and print!
There will be a limited number of prints for this HOT COUPON so print it while it is available!!!